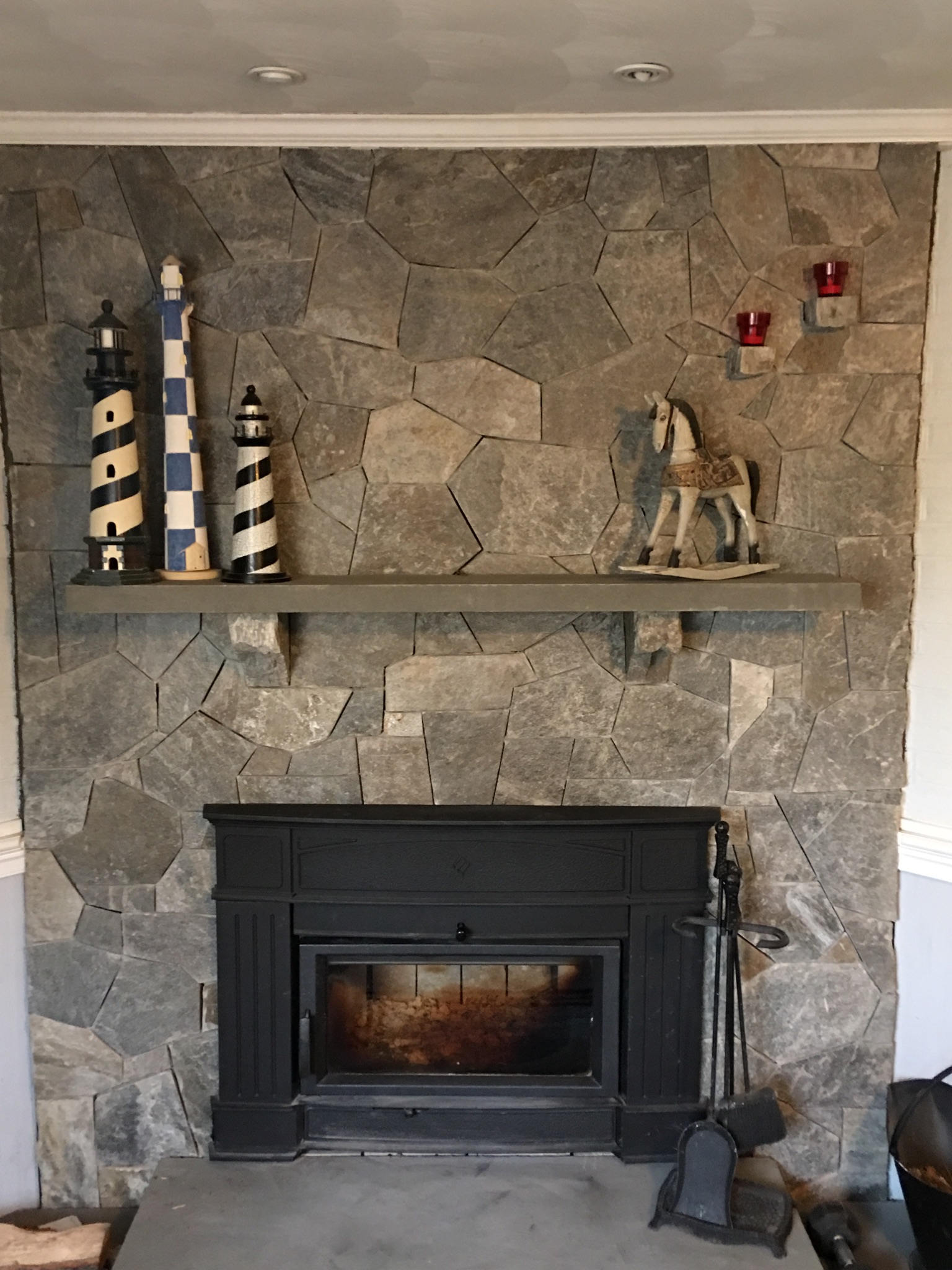 Led by Tom Michaliga, an award-winning mason with over 30 years of experience, we offer the most skilled masonry and craftsmanship for your home. We specialize in historic renovations, artisan stonework, fireplaces, tuckpointing, patios, water features and custom masonry.
Specialists In Historic Renovation and Artisan Stonework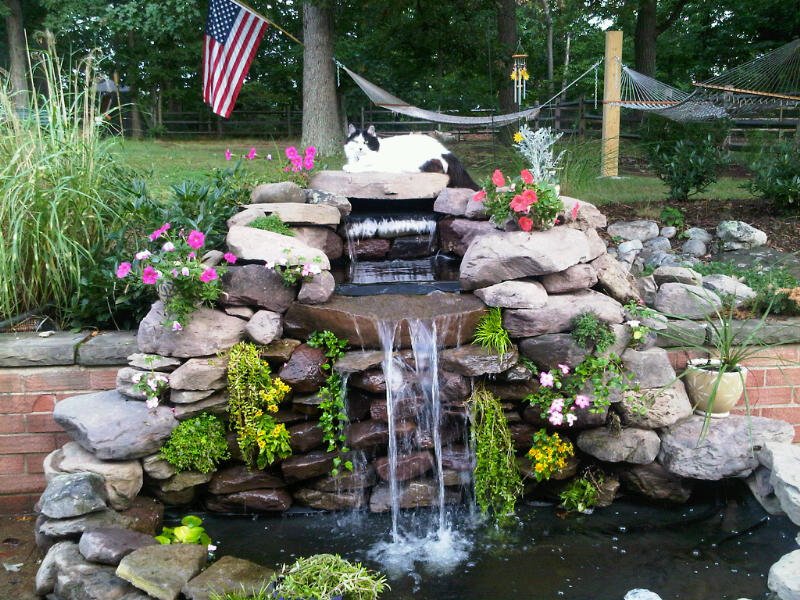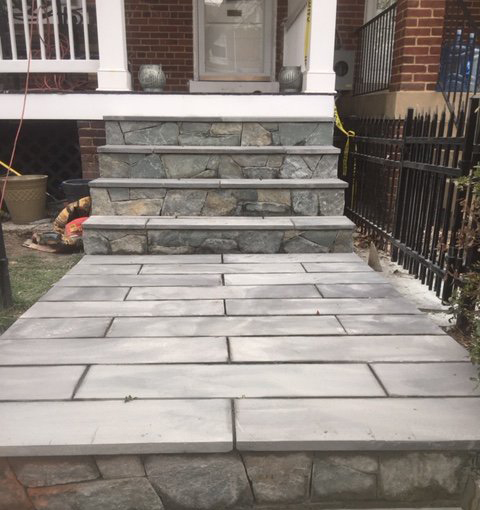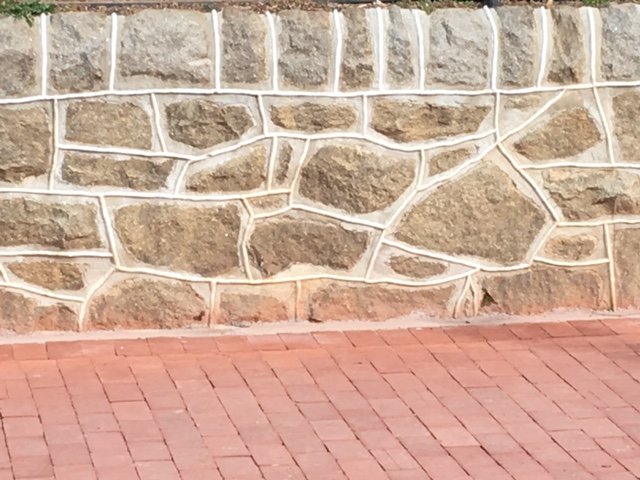 Tom and his team did an amazing job on our chimney rebuild and brick repointing. From start to finish they were prompt, professional, and communicative. I would highly recommend Michaliga Masonry for any and all work you need done.
Tom Michaliga is all you could ever hope for in a professional. He is a true masonary craftsman, with decades of experience and unmatched skill on Capitol Hill. His specialty is restoring historic architecture and elegant structures. In our situation, we needed an emergency repair on a 100 year old wall that was damaged by our neighbor's demolition. It was a very intricate project requiring unusual skill and expertise and he did extraordinary work. It really matters to him most that things are done right. Not ony do his professional skills set him apart, most importantly, he has great integrity and truly cares about people. Thanks Tom for taking such excellent care of us and our home!
Tom's craftsmanship and work ethic have wildly exceeded all of my expectations – I highly recommend Tom (and Judy!) if you are looking for beautiful custom brick work. I recently bought a very small town house in Georgetown, and had to go through unbelievably complicated permitting in order to build a small brick garden wall. Tom and Judy were patient and very helpful (it took 6 months!), and started exactly when they said they would. Every day the work site was cleaned and tidy, and he took extra care with the neighbor and the city inspector (saving me from a citation at one point). Beyond that, his work is absolutely beautiful – he created a gorgeous archway over the gate, decorative and functional cap work, plus a pathway with retaining wall that i didn't even know was needed. He worked hard every day, treating everybody with kindness and respect. I think Tom is as good as it gets! I hope to have him help me with more brick work down the road.